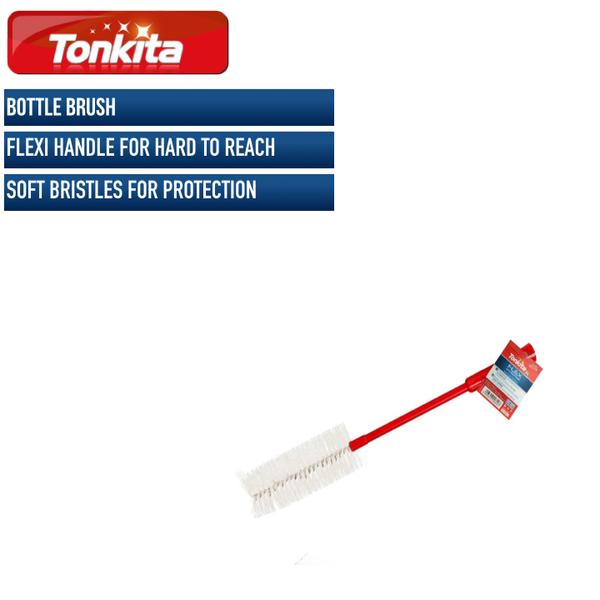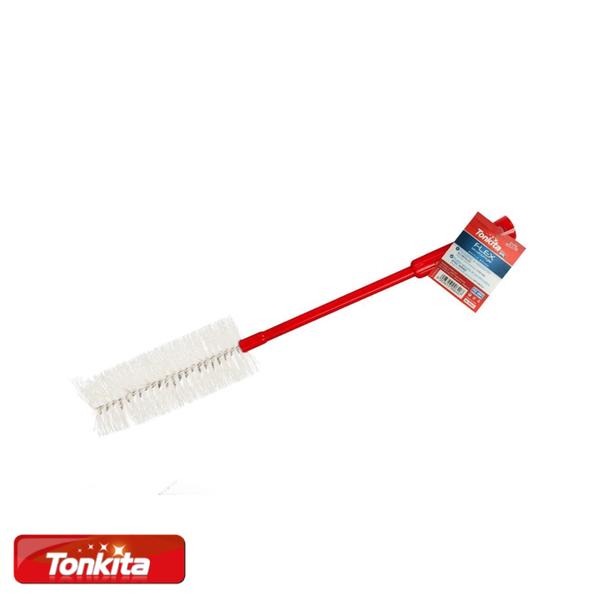 Tonkita Holes & Filter Brush
Product Description:
Small section brush, ideal for holes and filters deep cleaning. Thanks to soft and thick bristles, it easily enters and cleans tight spaces. Perfect for straws and corners.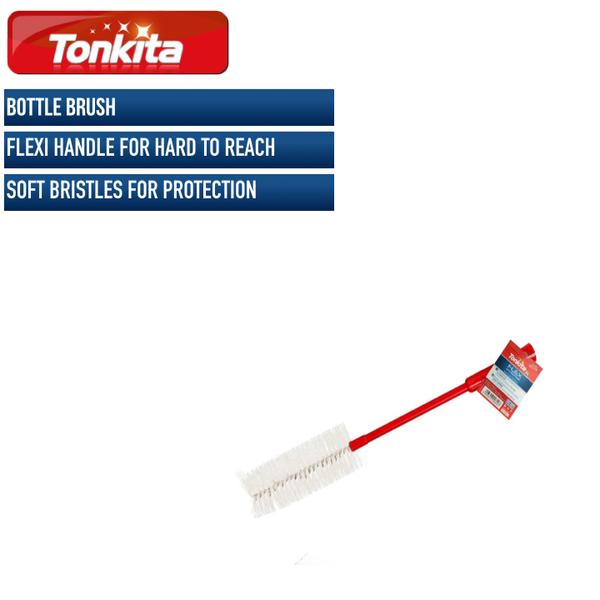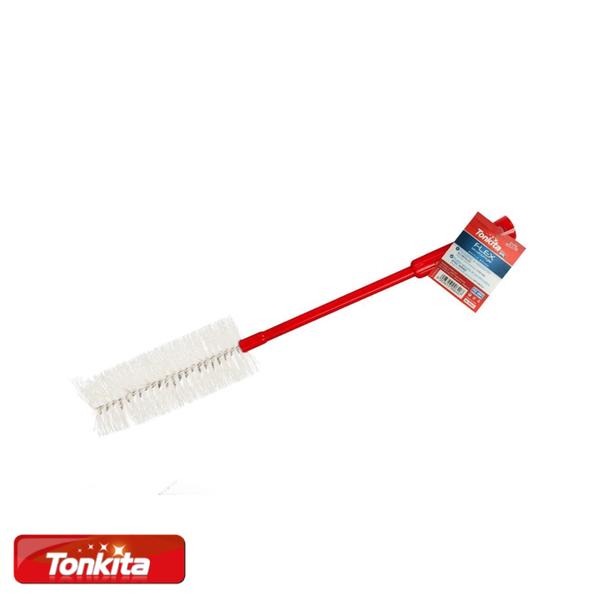 How To Use:
Well rinse after each use. To be stored in dry and clean place.