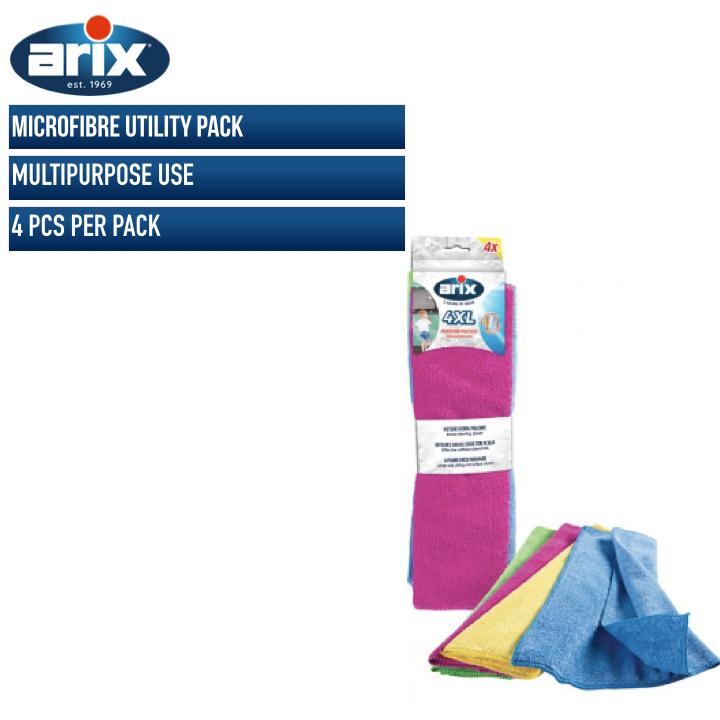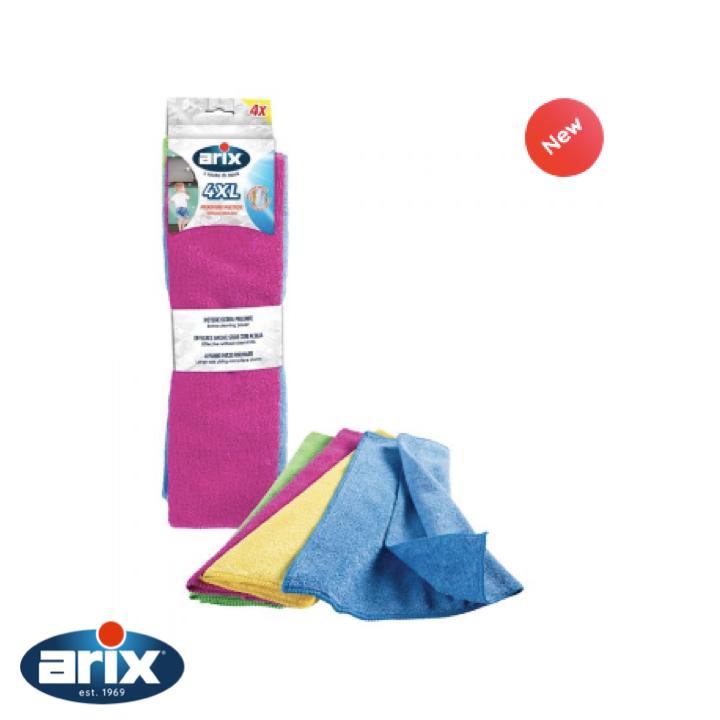 Arix Window Microfiber Cloth
Product Description:
Specially made for glass, an ultra-cleaning microfibre glass cloth with special double use texture: the waffled weaved side for a deeply removal of greasy spots, halos and fingerprint; the striped weave side for an easy and perfect wiping to the very last drop, without leaving any streaks behind. Ideal for deep cleaning and wiping of windows, crystal surfaces, mirror, reflecting surfaces: ideal also for showerbox and car windscreen
Product Features:
Double Texture innovation for deeper cleaning
Perfect for windows and mirrors
Streak Free Technology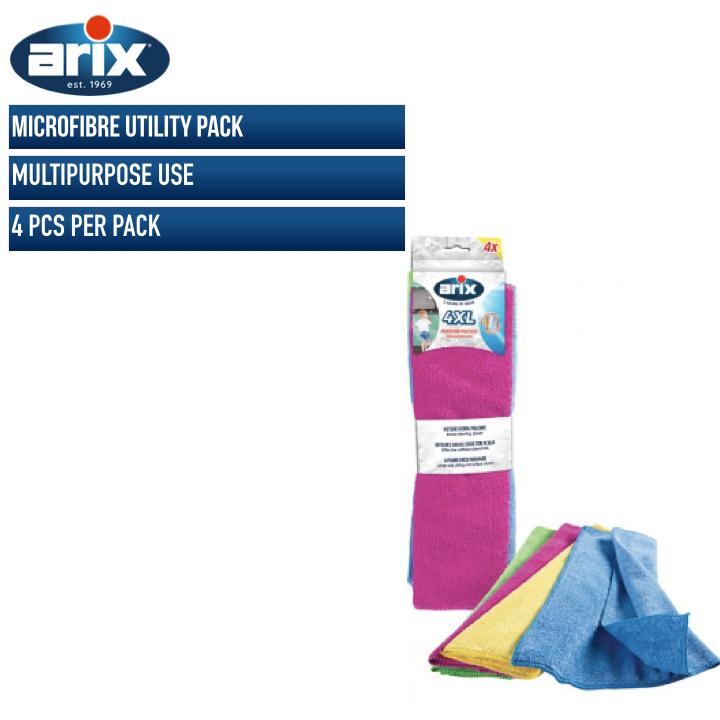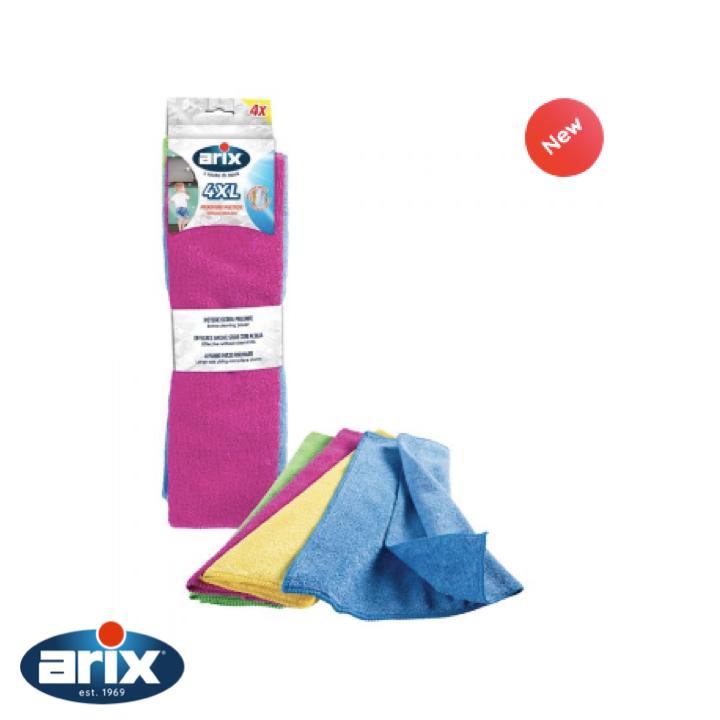 How to Use:
Microfibre cloth to be rinsed, well squeezed and hanged up after each use. Do not use the microfibre cloth with bleach or aggressive detergents. Can be washed by hand and soap or by washing machine up 60° without softener.